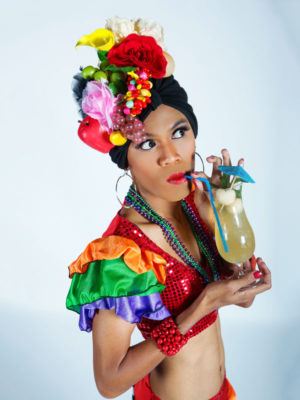 Get your Fruit on at Chapels
There's nothing Fruitier than our Iced Fruit Teas.
Fruit teas are the perfect way to gain variety into your tea regime. Oolong tea, unlike green tea, has the added benefit of not going bitter after prolonged brewing.
The leaves can be brewed 5to 6 times and still maintain consistent flavour. There are numerous health benefits using Oolong tea instead of green tea, such as Oolong boosting your metabolism by up to 10%, aiding in weight loss, removing free radicals, promoting healthy skin and bones, and helping regulate blood sugar levels to name a few.
The secret of China's perfect ice tea is that they use Oolong not green tea. Chapels is proud to deliver a range of totally natural tea that uses whole fruits to enhance there flavour. The benefit of using Oolong to make your iced tea are not only the face you need no added sugar BUT you can enjoy
the fruit tea HOT perfect for a desert tea after your summer meal, once you have finished enjoying it hot continue to brew, place brew tea in a jug in your fridge add the relevant fruits to add extra punch! (make sure you use fresh or frozen fruits or if from a tin choose unsweetened) when ready to serve pour over ice in your glass and add a sprig of mint.
This is an ideal iced tea all natural with NO sugar!! Serve with a sprig of mint on ice. Iced Tea is not part of our in-house tea offer. Served hot in a pot is included